Deliver

Drive Results

Empower Decisions

Innovate

Transform

Inspire
Many companies have data science and data engineering teams that aren't running efficiently. We help these teams improve by finding and fixing the technical and organizational issues that are preventing them from producing value.
What Can Big Data Institute Do For You?
Our team of experienced data professionals has a deep understanding of the challenges that data teams face. We can help you:
Identify the root causes of your team's problems

Develop a plan to address those problems
Implement the plan and track your progress
Provide ongoing support and guidance
We believe that every company has the potential to harness the power of data to improve its business. We do this through a combination of mentoring, training, and consulting. We're here to help you make that happen.
Watch this video for a brief introduction to Big Data Institute and how we work with companies to improve and accelerate their data teams.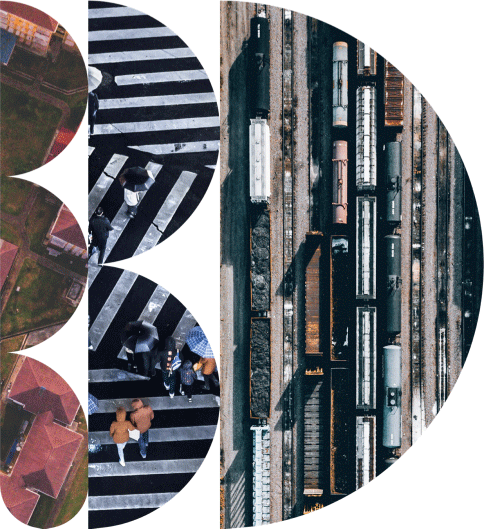 85% of Big Data Projects Fail
Our clients have a 90%+ success rate
See how and why our clients achieve such an unparalleled success rate.
What is the difference between data science and data engineering?
Does a data scientist or data warehouse engineer have all of the skills to create a Big Data project?
We wrote the book on creating successful Big Data projects called Data Engineering Teams. We invite you to read it and see how we help companies create strong data engineering teams that power data science and analytics teams.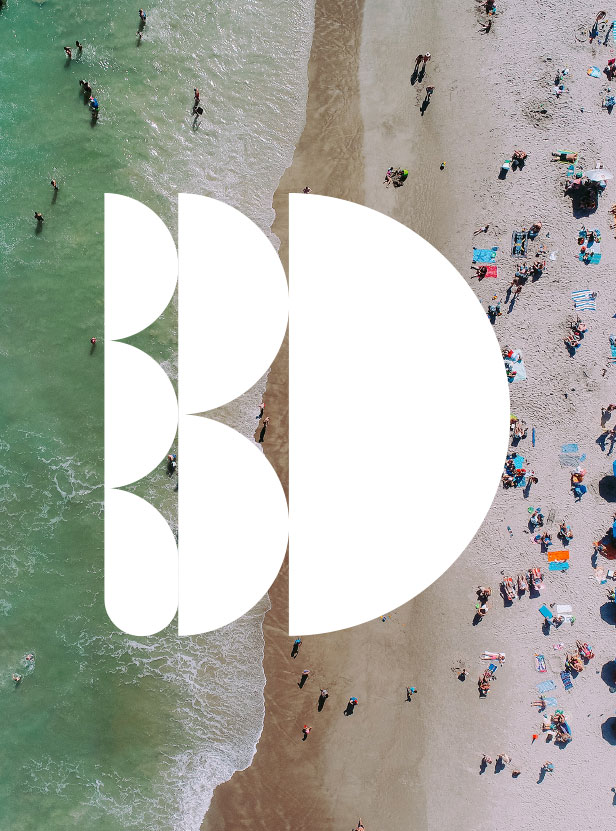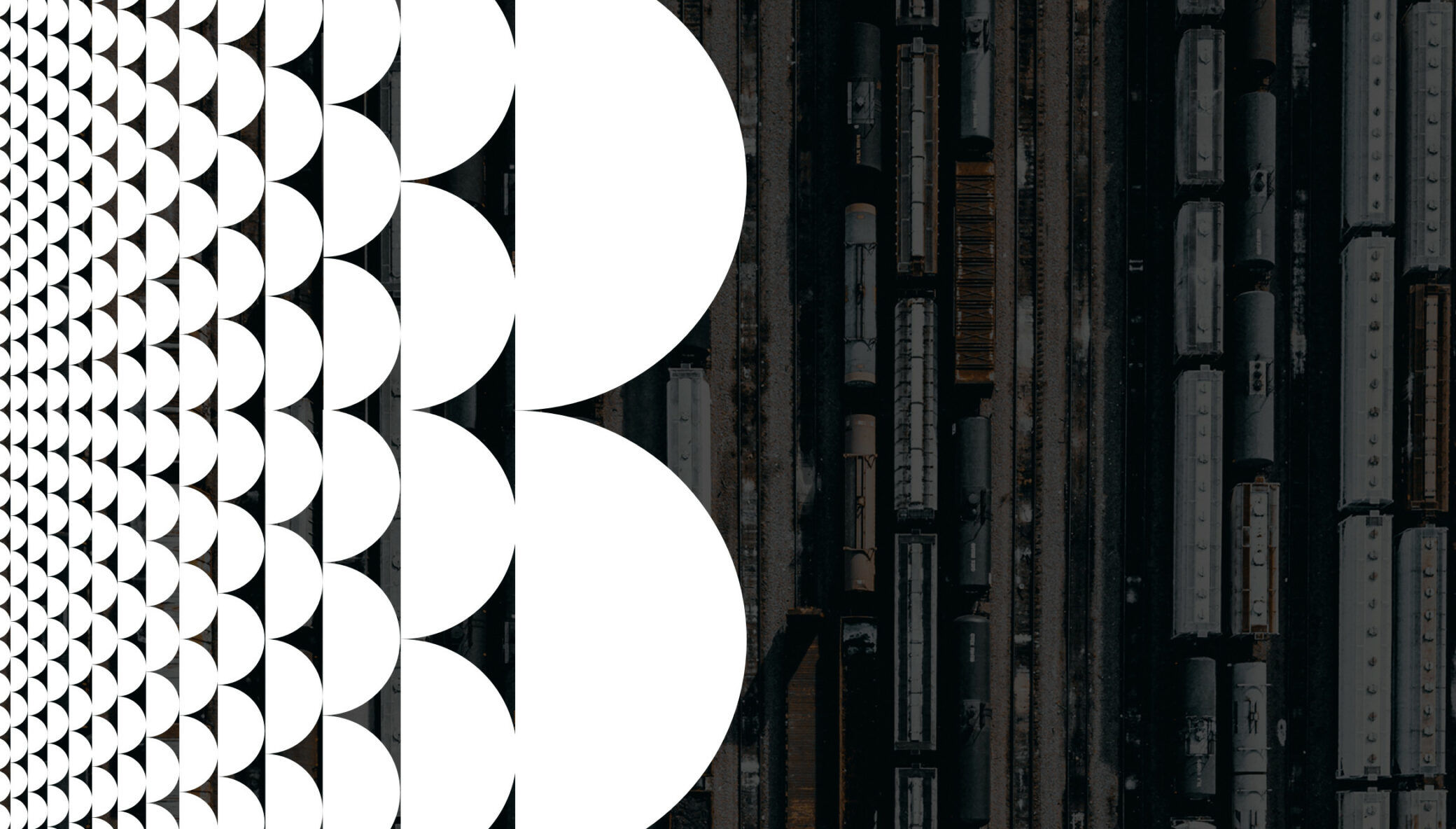 Do you know if your team has the right skills to be successful with Big Data?
What is your team's probability of success?
Making sure the team has all of the right skills is crucial to your success with Big Data. A team missing critical skills or that has an ability gap has extremely low probabilities of success.
Most Big Data consultancies treat everyone the same – whether they are advanced or just beginners – leaving your team to sort out the mess.
Sorting out the mess takes time and effort, but companies want Big Data results now. This puts your team behind from the very beginning of the project. Other teams have been battling messes for months or more and are on the verge of failure. We figure out what's wrong, fix the issues, and provide ongoing mentorship to keep the team from getting stuck again.