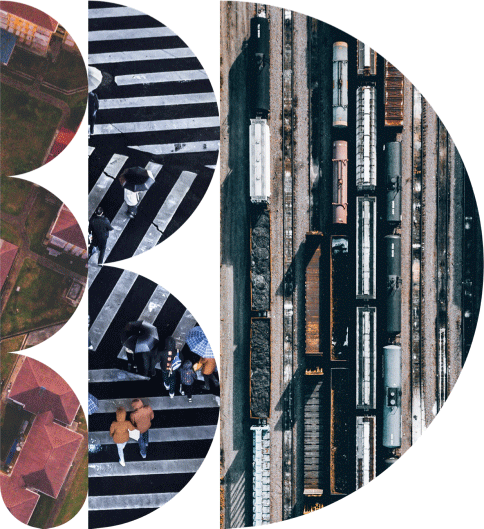 Figure out why your AI project isn't producing results and the steps to fix it
Actions and Insights to Get Your AI Initiatives Moving
Many business owners and managers want to become data-driven and start using AI. You may have started or already begun a project and feel like the project is going nowhere. You want your AI initiative to move forward and start generating value on the promises you've made. You're not sure what the problems are. The most difficult situations are when there are multiple problems all at once.
I want to invest in an AI Momentum Assessment
AI poses unique challenges. It is not just a technology, but also requires a different culture that is more experiment than execution driven. AI requires specific groundwork and organizational structures to effectively access and work with data. All of these different aspects have to work together and run smoothly to gain any amount of value.
Momentum is your friend. Companies require outside expert help to find and assess the issues holding them back. Only someone with vast experience can point you in the right direction. You need help to answer:
What gets you started faster?

How do you gain momentum?

What do you need to focus on now?
AI Momentum Assessment Solution
Our AI Momentum Assessment gives you a realistic read on your situation. We use our vast experience running successful AI projects to narrow the field down to the three issues to focus on in the next three months. The AI Momentum Assessment finds the problems that exist and uncovers the unknown unknowns. By knowing the problems, the company and team can focus on fixing them. Either way, your investment, and focus builds on solid insights and keeps momentum in mind.
Our process is designed to get you clarity quickly and provide a rapid turnaround for our findings. We use a mixture of conversations with the team, surveys, and our experience to create an actionable report that we present.
The biggest key to success with AI is focus.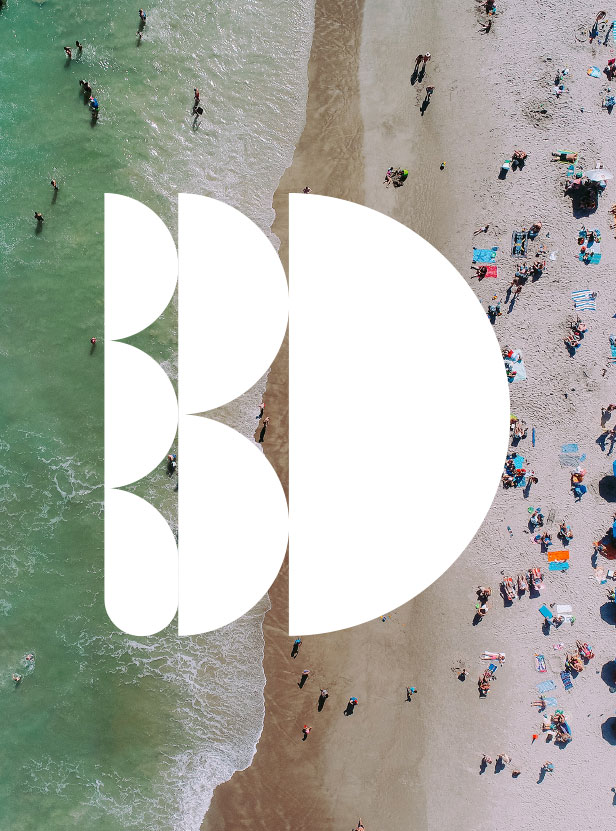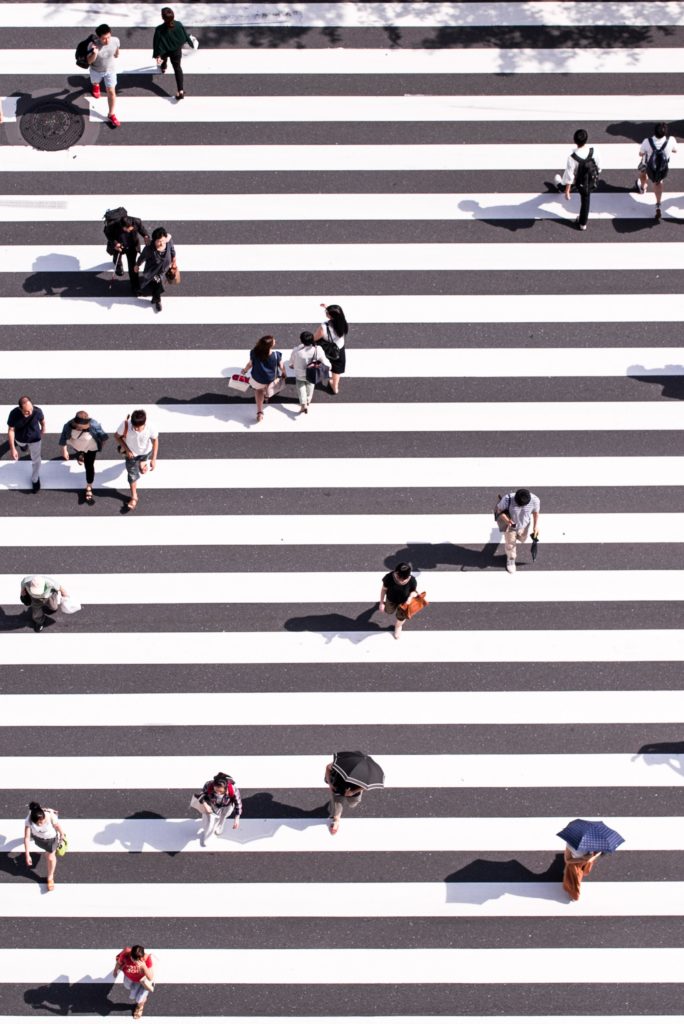 Benefits To Your Organization
Our AI Momentum Assessment provides you what to focus on now. The assessment gives you:
Issues and actions

 – Clearly point out the problems we found and the action required to fix them. We uncover the unknown unknowns to get you unstuck. To make the information actionable, we distill it all down to three steps to take.

Reduces time to market

 – Reduce the trial-and-error in your change process. The assessment allows you to invest in the right areas that make a difference for the next 12 weeks. The team will pick up speed and gain momentum.

Narrow your focus

 – We limit your distractions and focus you on the parts with the highest yield. Teams are chasing after too many distractions, and that prevents any progress. With the assessment, you will know which actions to take.
We've designed AI Momentum Assessment to be a cost-effective way to get expert feedback
The deliverables are:
In-depth 100+ question survey to be filled out by all team members
Initial meeting with our experts for two hours
A report containing our findings and recommendations, narrowed down to the three issues we recommend you focus on
An hour-long presentation with our experts of the report, the actions we recommend, and answering any questions the team might have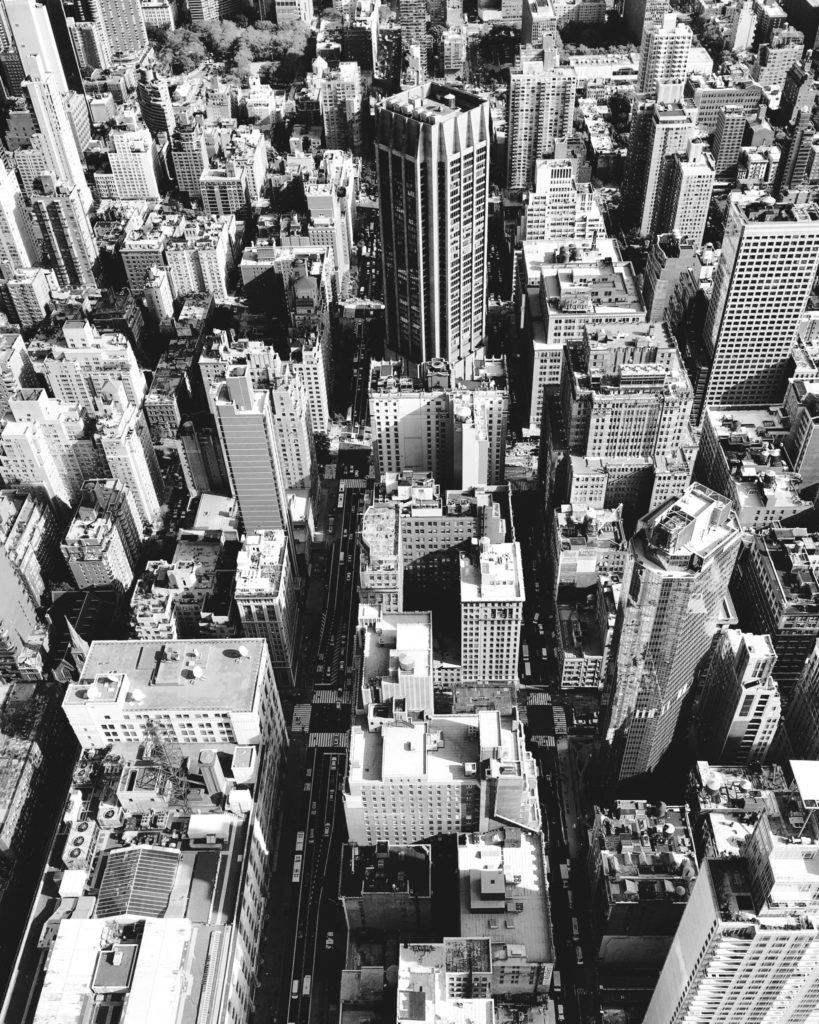 I want to invest in an AI Momentum Assessment